Tablets (fig. 1)
This type, a page shaped clay tablet, is the main source of information on Linear A. It is identified through the acronym of the site of its finding followed by a progressive number, according to the conventions proposed in GORILA (L. Godart - J.P. Olivier, Recueil des inscriptions en Linéaire A). Although the writing has not been deciphered neither the language has been interpreted, various data may be obtained from the tablets. First of all, a list of Linear A signs may be hypothesized, which, with its 97 symbols, reveals a syllabic script of a simple typology (consonant + vowel and vowels): the signs are, in fact, too many, to represent a complex syllabic system (as the Near Eastern Cuneiform and the Aegyptian Hieroglyph). To these syllabic signs a long series of "logograms", representing each one a word, are added.
At Haghia Triada 147 tablets have been found, only two of them being actually kept in the Pigorini museum.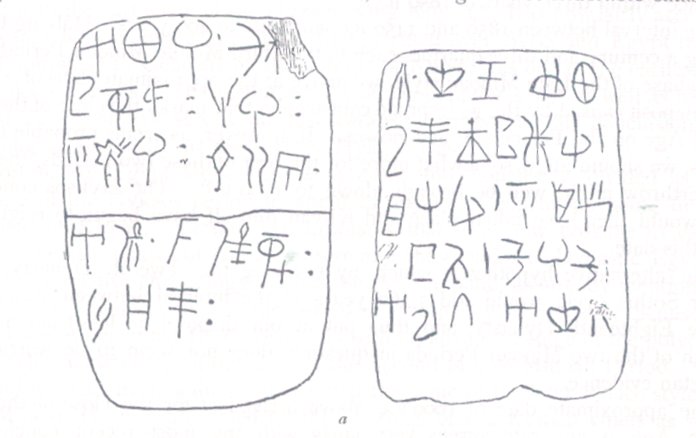 Fig. 1 - Representation of tablets in Linear A
Roundel (fig. 3)

The roundel is a characteristic document of the Neopalatian Minoan administration, beside the tablet. It is a round clay disk (classified as Wc) with seals impressions along the edge - from one to six impressions - and, on most cases, one inscription on one or both sides. Frequently the inscription consists of a logogram, sometimes also of a sign-group. It seems to represent the last act of an administrative transaction and probably functioned as a receipt.

The seals stamped on roundels fully coincide with seals stamped on the other different documents. At Haghia Triada 22 roundels have been found, one of them being without inscription.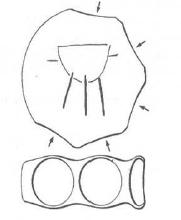 Fig. 3 - Illustration of a roundel: top view and side view